Hello, I'm Ramesh Singh, an SEO consultant & Digital marketing strategist from Delhi, India. Since 2006, I have been helping companies to grow their online business & ROI by improving search visibility.
An SEO consultant with 16+ years of experience working for medium and large enterprise sites. He specializes in eCommerce SEO, Technical SEO, and International SEO.
He is a DGM Marketing and Head of SEO at Great Learning. Additionally, he is a Gold Product Expert in the Search Central Help Forum (Webmasters Help Community).
Brands I've Worked With: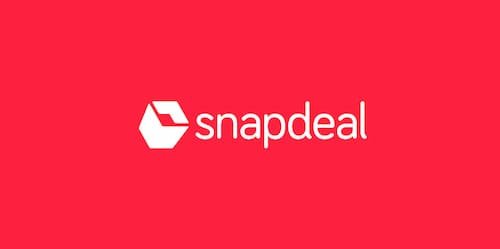 Latest Insights & Articles
In our data-centric age, information is currency and web scraping stands as a formidable means of acquiring valuable data from the web. This blog post is your ticket to understanding the intricacies of web scraping, with a specific focus on extracting insights from Google. We'll explore how to scrape Google related searches, and Google autocomplete … →

---